About Us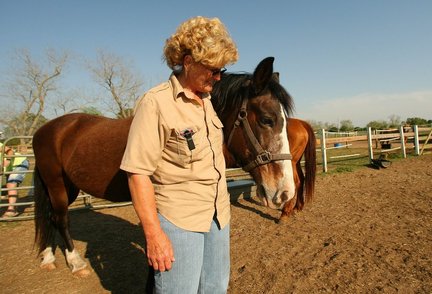 Willow Farms is a Federally recognized 501-C-3 certified non profit agency. All donations are tax deductible.
We are located in Loxley, Alabama and directed by Mrs. Janet Hein. We have volunteers to come out and feed, work with the horses, play with the dogs, and much more! All our animals are family friendly and are awaiting good homes!
We also offer overnight stabling for horses and low cost boarding by the month!
Address:
26149 County Road 49
Loxley, AL 36551
251.978.4565